Local Search engine optimization (SEO) is the process of improving your natural ranking, also known as organic ranking in a search engine, mainly Google, since it has the most traffic. The first step would be to set up a Google+ business profile, this is a free service. Google wants all search results to be relevant to the users keywords, therefore your business Listing is ranked for keywords, terms relating to your business such as "Plumber Rapid City".
Local SEO Search Engine Optimization Services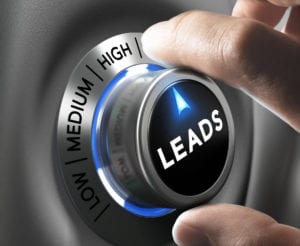 As a Local SEO company we use a system to promote these keywords to enhance your business so that you can acquire new customers from Google+ Local. These keywords are valuable, so there is usually a lot of competition for them. So once you get ranked, you become a target for others to try to knock you out of that position. Local Search Engine Optimization is not a one time thing. For best and lasting local SEO services results demand a multi-facit approach over months to maintain your Google+ business profile listing at the top of Google keyword search results.
Local SEO Search Engine Optimization Services
We provide affordable customized local seo services for each of our clients We will do a free no obligation analysis of your website and business internet presence and make suggestions based on your goals and budget. Call us today 605-277-4742.