Local Search Engine Optimization Local SEO
You hear so much talk about search engine optimization (SEO) and local search engine optimization (local SEO), sometimes it can make your head spin. They will offer to guarantee your site gets on the first page of Google and charge you tons of money to do it.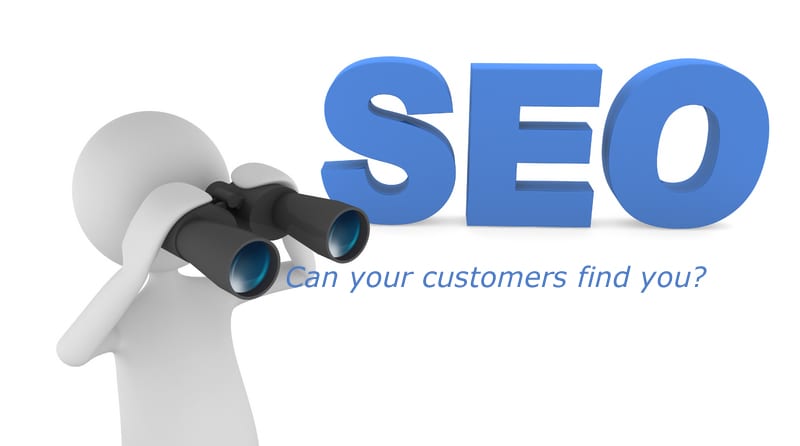 So what is local search engine optimization, SEO?
It is an organized system of events and proven processes designed to get your website ranked on search engines, to generate more free traffic and ultimately more sales with the right design and landing pages. In relation to local search engine optimization, it means beating out all of the competitors in your area on Google, to be the go to company when people search for your service or product.
Local Search Engine Optimization Local SEO
It sounds exciting and it is, a race for customers and clients. Whether you are an established business that has flat lined on growth or just starting out, you can get results fast and scale your success over time. If you have never taken advantage of this opportunity before, now is the time. The beauty of it all is that it is measurable, you can see what is working and what is not. You will be able to see the direct benefits of our work, your return on investment (ROI).
There are no long term contracts, we partner month to month with you, our success is directly related to yours.
We offer local search engine optimization (local SEO) for our website customers, at a reasonable price, because when we build an amazing site we want it to be seen.
Put us in your corner and we will get you to the first page of Google and supply you with monthly reports. Can we
guarantee a number 1 spot on Google, no, actually no one can, because Google changes their algorithms all the time. What is working today, may not work tomorrow. We adjust with changes to search engines like Google and keep your site ranked high.
Actually, it is pages and post that rank on Google Search, not the website. A key to getting your website seen by the people that should be seeing it, are choosing the right keywords. What do your customers type in when they are looking for you.
When we have the right keywords, we search engine optimize it throughout your site content, pages and post for the best result.
We create responsive, mobile friendly websites because Google loves them, why? Because they are usually updated on a regular basis, search engines love, new, fresh and unique content.
So what we do is, give Google what the want…… new, fresh, unique content on a regular basis that is search engine optimized with niche specific keywords for your business.
We do that by adding post to your website every few days and track the results. The other nice thing about post is, we can add new keywords to rank for as needed. Your the boss, you tell us what you want your site to rank for and we make it happen.
This is a month to month service, no cancellation fees, we call it monthly maintenance.
Monthly Maintenance (Optional)
Month to Month – Cancel At Any Time – No Cancellation Fees
Website Content Local Search Engine Optimization SEO
Google My Business Setup
Google Analytics Setup
Citations (Organic SEO)
Backlink Analysis
Link Building
Website Social Sharing
Keyword Analysis
Keyword Optimization
Competitive Analysis
We will submit fresh niche specific content to your website each month in the form of written or video post!
The content will be locally search engine optimized for best performance in your service area.
You will receive monthly analytics reports on your website performance and we will make suggestions for improvement to your site as needed.
Local Search Engine Optimization Local SEO